Main Content
Valerie Recio
Real Estate Professional

Valerie Recio
Valerie Recio
As a licensed Realtor® in Corpus Christi TX, Valerie Recio understands that selling and buying is one of the biggest decisions in a client's life and views representation and guidance of her clients through this process as a true privilege to be able to help in their real estate journey.
Valerie's business is built on Honesty, Communication, Determination, and Trust, while embodying the ability to cater and adapt to all of her client's real estate needs. She is a Realtor who brings a strategic yet personable approach to the home selling and buying process.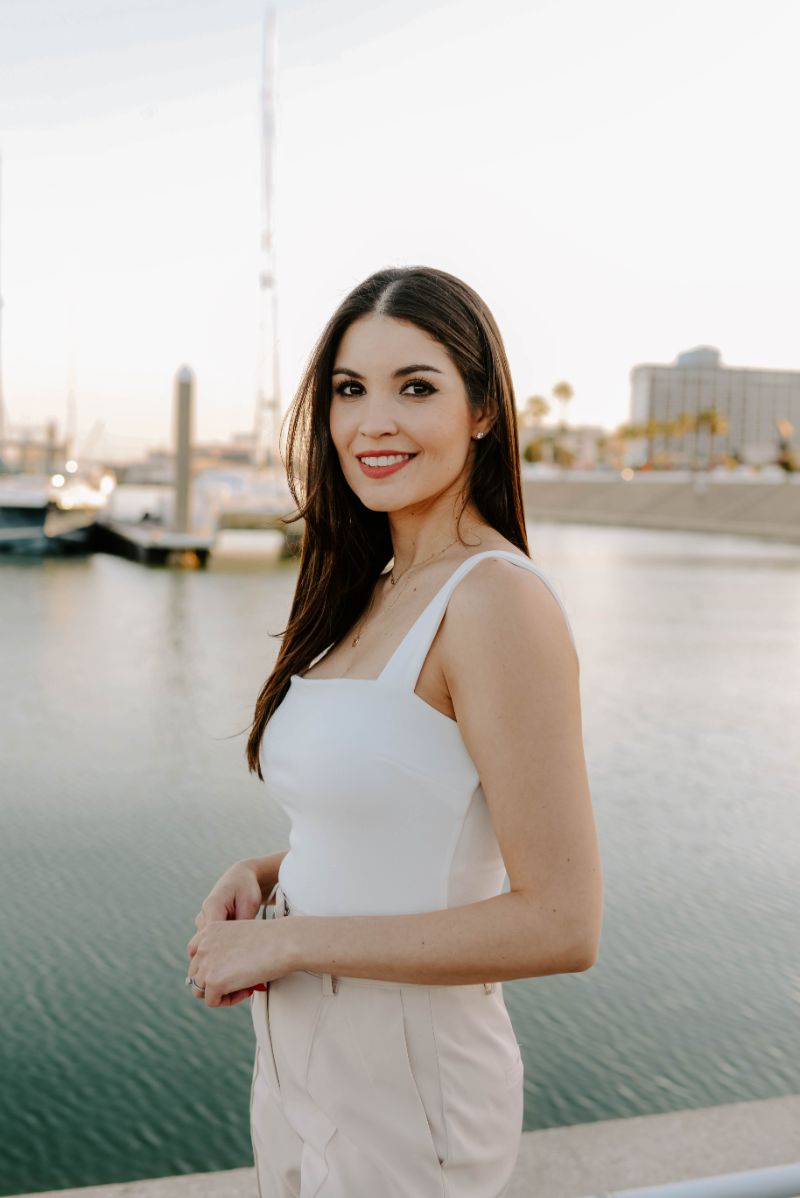 What My Clients Say
""We contacted Valerie about selling our townhome in Corpus Christi. We were very impressed with her online presence, and after working with her to get our home sold I would like to share that she exceeded our expectations.She was a true professional guiding us through every step of selling our first home. I had a lot of anxiety about the whole process, especially awaiting on the appraisal of the home. No matter how nervous or skeptical I could get, Valerie was confident that she had done a good job on the comps and I'm so glad that she did not waiver. We matched appraisal! She answered every question we had along the way. She was open and honest about everything. Her communication was consistent. Her advice was solid. She is a truly hard-working professional, and I highly recommend her if you are trying to sell your home. ""
"
My husband and I chose Valerie Recio to list our home and we are so happy we did! Selling your home can be a stressful event and it can test even the most patient people.
Valerie was absolutely professional and timely in all communications between us and our buyers! She knows how to get things moving forward and guides you in your to-do-list.
We felt she assisted us in every step of the selling process! Valerie was always available and knowledgeable in answering our questions. We would encourage you to choose Valerie as your listing agent because she is truly professional and personal and that's why she is so good at what she does!"
""Valerie is amazing to work with! I'm so glad I came across her business. She sold our house very quickly, which was an extremely smooth and stress free process. When I needed outside companies scheduled/quoted, Valerie was on it and I didn't have to worry about a thing. I was extremely impressed with her marketing as well. I would highly recommend Valerie to anyone looking to sell or buy a home. You will be very well taken care of!""
"Thank you Valerie for all the time and effort you put into making our dream of owning a new home come true. Raul and I are appreciative of your knowledge and guidance throughout the new construction process."
""Ms.Valerie Recio is an outstanding agent!! Throughout the past several months, Ms. Recio was there on every step of the way. She always answered every call, text or email no matter what time of day or night it was. Her professionalism, mentorship, knowledge, honesty, and hard work ethic are much respected and appreciated by My wife and myself. We never felt that she was just trying to sell us a house, but that she was a mentor to answer our questions and help us to make the best decision for our family.""
""Valerie is a great realtor!!We've never sold a home before. She helped us every step of the way and made selling our house very easy. We highly recommend her :)""
"I had the opportunity to work with Valerie as she represented a buyer on one of our new construction Azali Homes. I appreciated her constant communication between me and the buyer to ensure all their selections were made to meet our deadlines. I could tell she truly cared about the buyer's confidence and happiness with the home because she continually checked in and paid attention to detail. I hope to work again with her in the future! "
"It has been a pleasure having Valerie represent us as our real estate agent. She recently helped us sell our home and purchase another home. She is very knowledgeable and professional regarding local real estate rules and procedures. She is quick to return phone calls and text messages regarding questions or concerns, always making sure proper documents and procedures in place. We also observed her great working relationships with colleagues, as well as local title company and financial institution representatives.She has done an outstanding job for us and highly recommend her to anyone needing a real estate agent.""
""Valerie went above and beyond for us. She was excellent with communication and never left us with any questions or concerns regarding the process. I would highly recommend Valerie to anyone looking to buy or sell! I can't say enough positive things about her and how hard she works. She was always on top of everything! Top notch!""
"I'm so grateful to have had Valerie Recio on my buying team. She worked hard and truly fought for my best interest. I was nervous because I've had bad experiences before with others. Valerie was honest and kept me well informed. She made me feel comfortable and confident in my buying experience!"
Latest News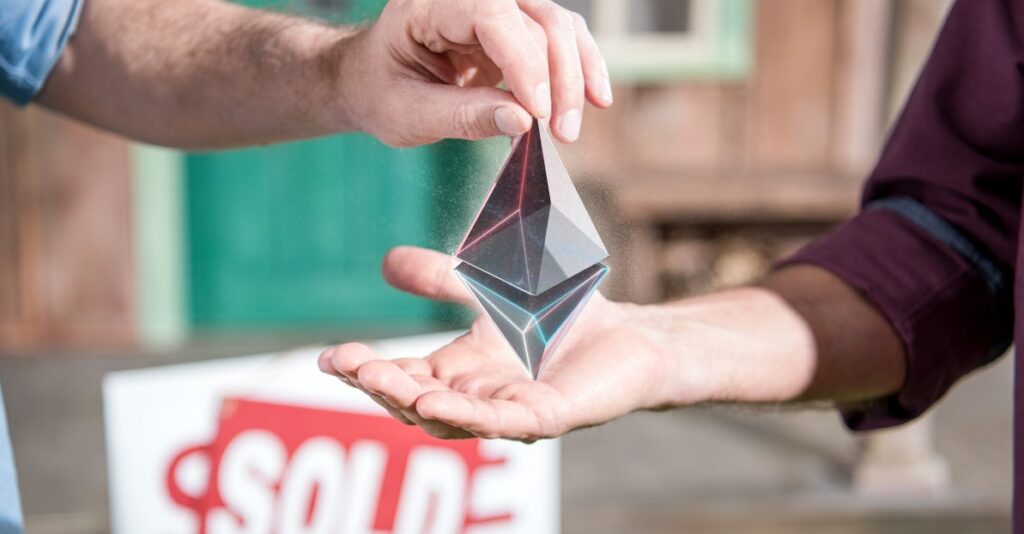 Oct 25, 2022
Moving the Market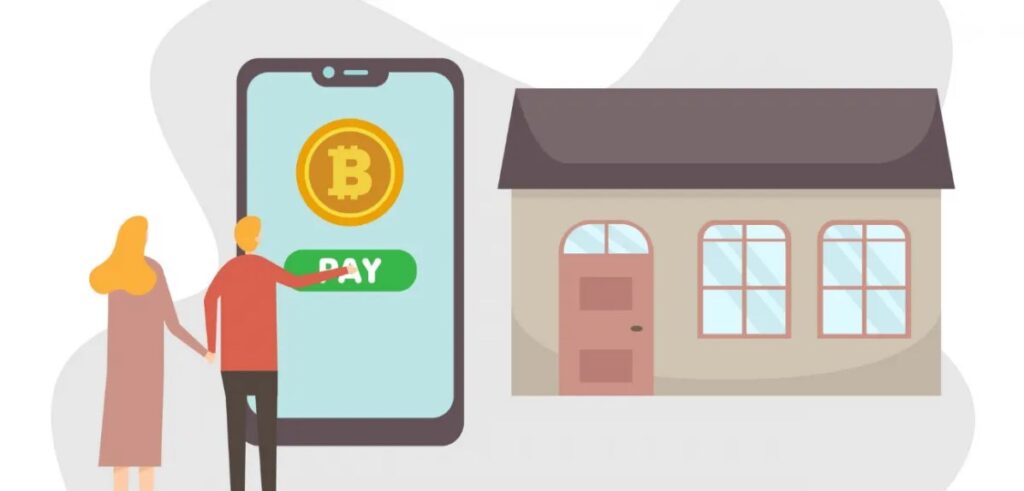 Oct 25, 2022
How Blockchain and Cryptocurrency Are Influencing the Real Estate Market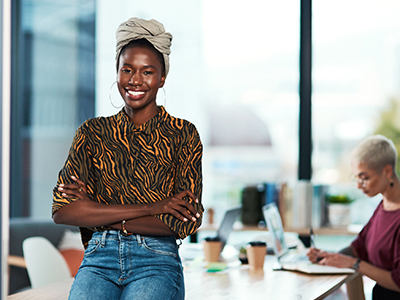 Jan 7, 2022
Signs that Now is the Time to Sell Your Home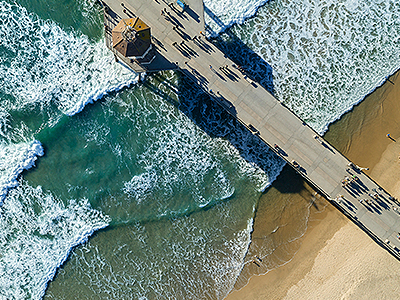 Jan 7, 2022
Remodeling Projects That Will Boost Your Home's Value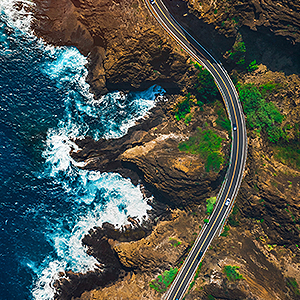 Jan 7, 2022
Remodeling Projects That Will Boost Your Home's Value
Facebook is not connected.